Hi Happy Sunday,
I hope everyone has had a great week!
Today I'm so excited to announce a new product that will be making its way to all of my shops. I'm starting a new line of digi papers. Each set contains six sheets of digi paper. One sheet contains the primary pattern and the other 5 sheets are complimentary to the main sheet.
At the moment, I have 3 sets ready to go and they'll be posted in the shops very soon. One set is very girly - Roses and Violets, one set is for babies - Teddy Bears and Rattles and the last set is Christmasy - Poinsettia's and Snowflakes.
My digi papers are all inspired from my Vintage Greeting Card Collection. Of course Photo Shop was my favorite friend (smile) while I was creating these wonderful papers.
Take a peak at them by clicking on the below image and let me know what you think!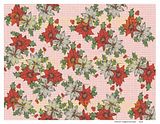 Be sure and visit one of my shops, listed over there on the right, the digi papers will be showing up soon.
My youngest son gave 5 1/2 years of his precious young life to the Marines. He spent a lot of time in Iraq and Afghanistan and thankfully he came home safe and in one piece.
As the end of his tour approached, we anxiously waited for the news that he was on his way home. If you've had someone close to you in the service and deployed you probably know that their movement is kind of hush hush. They can't give you specific information about their return to the states, just round abouts.
Well, I'll never forget the day when I received an email from him with an attachment Ozzy's song "Momma I'm coming home". Needless to say, I cried buckets and silly me I still cry buckets every time I hear the song. Isn't he just a most handsome devil!
With Vertern's Day just over and Christmas coming it's time to remember our troops and if possible participate in one of the community Troop Christmas projects. Locally there's a project to collect Christmas Cards and other goodies to send to them. So I thought I'd include a vintage image in today's post just in case anyone would like to create a special card and participate in their community project.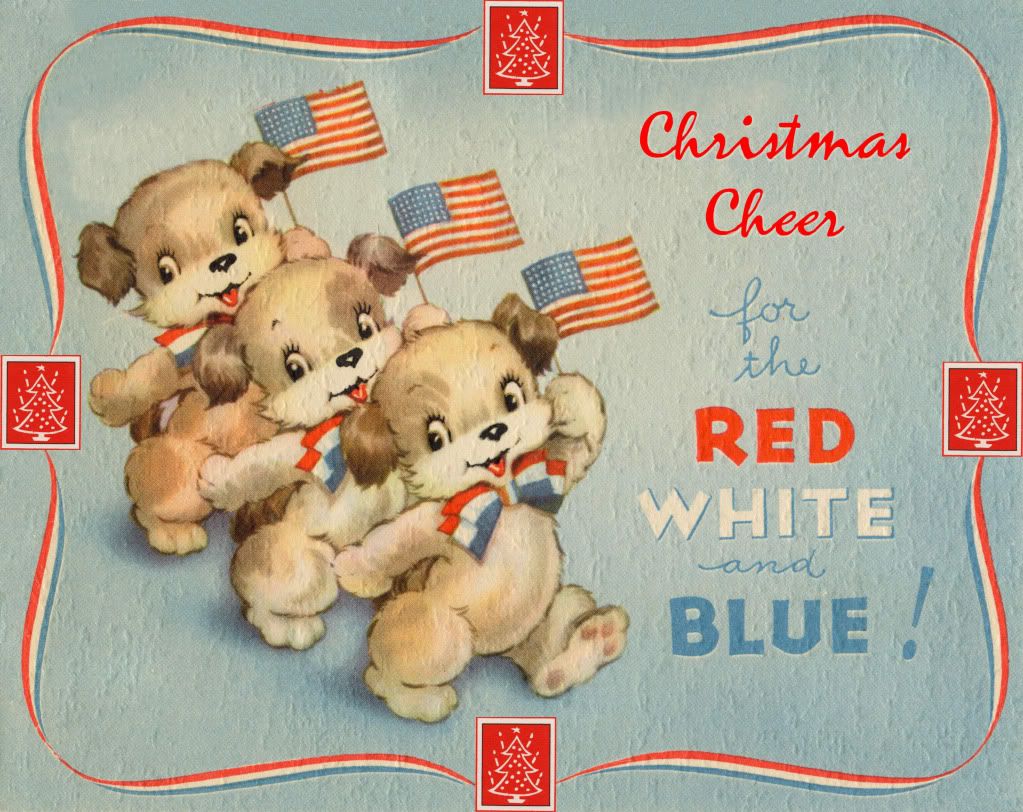 That's all for now… Hope you have a great week that's full of smiles!
Peggy