Hi everyone, how's your week going? Great I hope! I have lots of information to share today, so I'm just going to jump right in.
First, I'd like to apologize to anyone who's had trouble accessing the
web
shop. Storms have just been beating us down and I always take it down when a storm comes through. Today more storms are predicted but then we're supposed to be in about a 5 day stretch of good weather. Yeah!
Second, I was asked to be the July sponsor over at
Sassy Lil Sketches
. It should be a lot of fun, so make sure you check it out and plan on playing along. The sketches will be available on the July 7th, 14th, 21st and 28th.
Third, have you seen the new cut outs, Flower Babies 1 and Flower Babies 2? They are just the cutest! They're available in my
ebay
and
etsy
shops.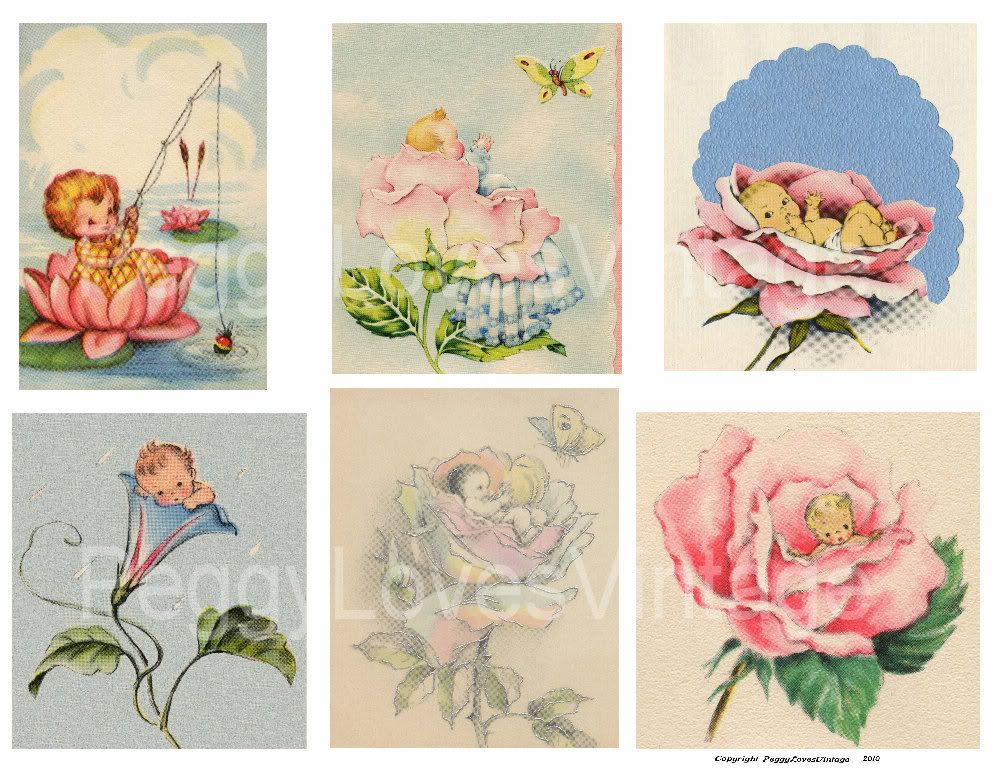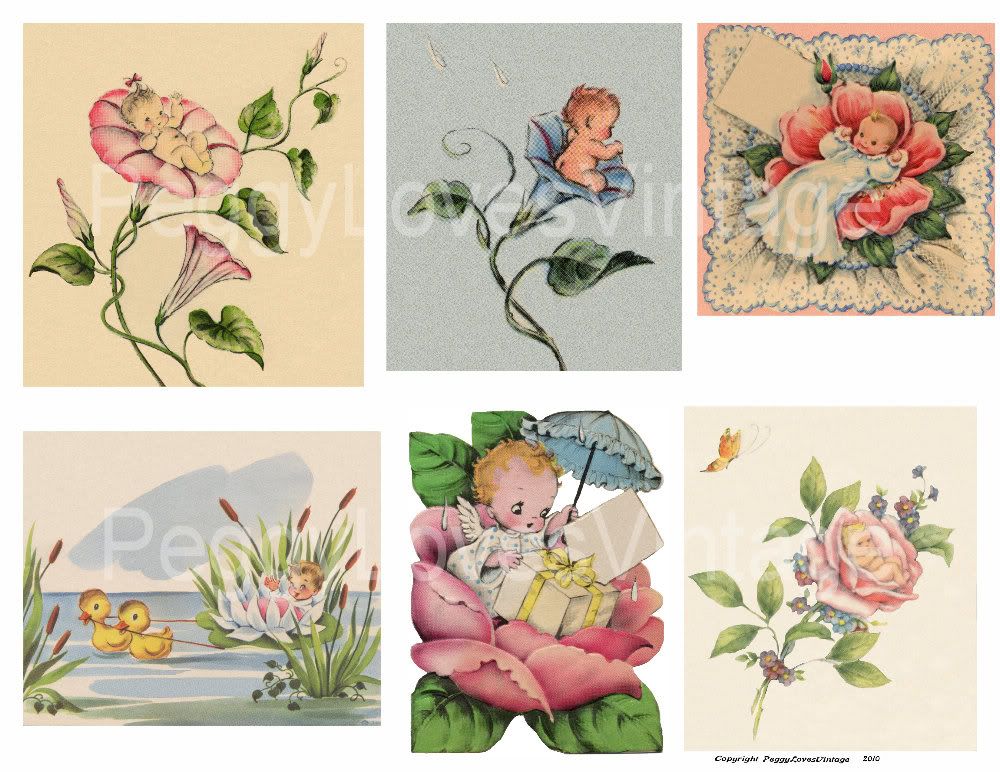 Fourth, in the very near future I will be retiring these CDs, Christmas Volumes 1, 2, 3 and 4. Quit honestly these are some of my earliest attempts with the CDs. I have been wanting to reorganize and improve these CDs for a while and I've almost completed that process. Once I've finished, I'll retire the originals. So if you've been keeping an eye on them with the intent to purchase in the future, you need to act now. At the moment all of these CDs are only available in the
etsy
and
web
shops.
Lastly, the free image. This week I decided to share an image from a get well card. Isn't she just the cutest? I love her swirly top and striped pants.. lol. I thought she would also be great for a "job well done" card, so I included a modified version without the blood pressure cuff. Make sure you double click on the images before you save them.
That's it for now, so.....
Have a great week, full of smiles!
Peggy