Hi All,
Happy Wednesday! I really enjoyed reading about everyone's favorite TV shows. I'll definitely have to check out some new ones! lol Thanks so much for the wonderful comments. They really make my day!
Just a quick post to let you know that I've added some new Cut Outs to the shops.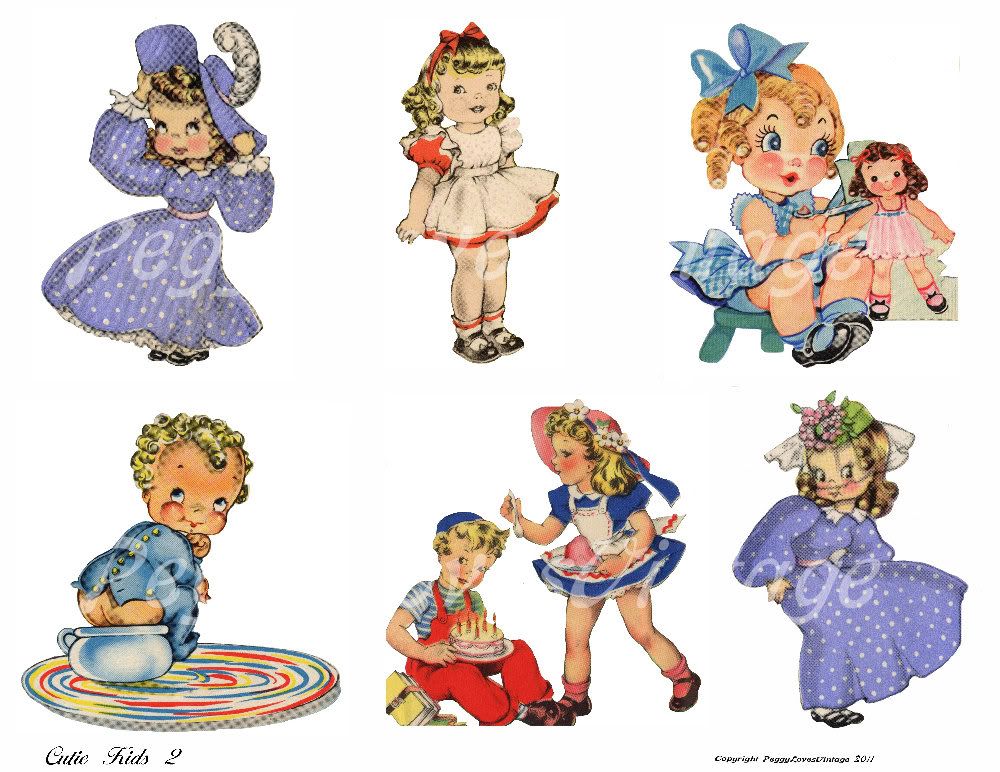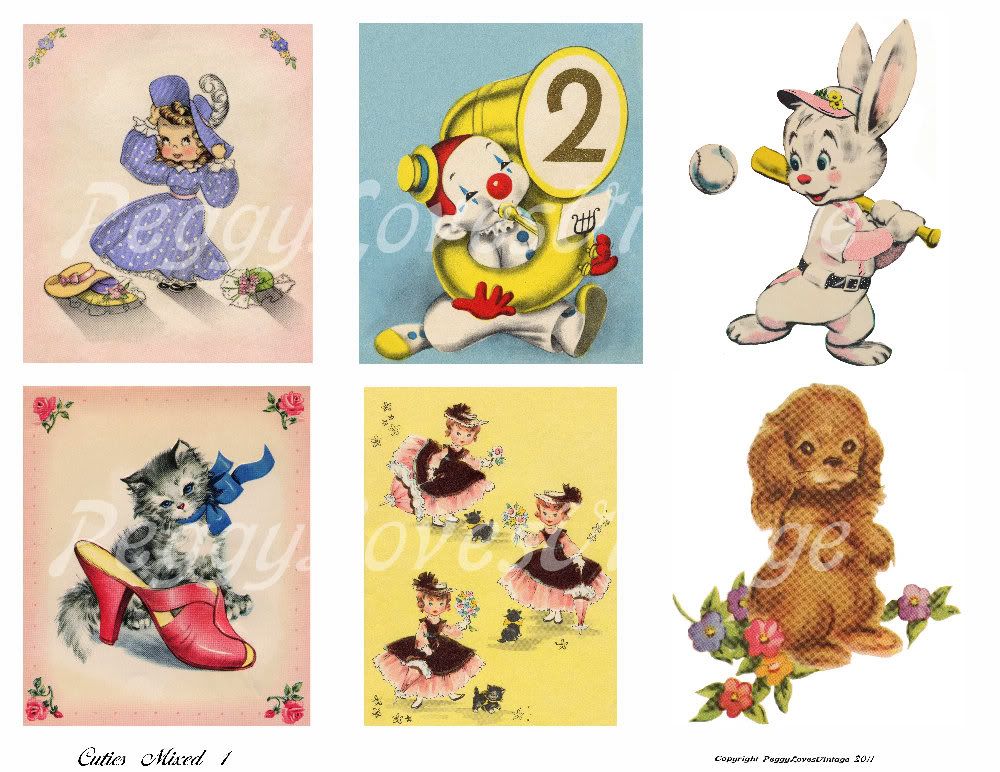 So what do you think? Aren't they just the cutest. I love the little girl cutting out her paper dolls and the little blue bunny is to die for! And check out that little girl bunny batter. Isn't she just the cutest! I love her pink uniform, the polka dotted belt and the flowers in her hat! :) They're listed in all three shops and you can find them by clicking here for
web shop
or
Etsy store
or the
ebay store
I'm always looking for some new ideas for Cut Out themes. Is there something special you'd like to see? I'd love to hear from you. I've been contemplating some man card theme's what do you think?
Don't forget about the Craft Us Crazy challenge that starts tomorrow. Maybe you'll win the 5 Cut Outs! You can check it out by clicking
here
.
Have a great week, plumb full of smiles!
Peggy