Hi Everyone!
Are you having a great week? It's been pretty good around here. Busy as usual but manageable. I'd like to thank everyone for the super nice comments on the last post. It really boosted my spirits! :) You're all very special people and I thank you!
It seems like it's been forever since I've added any new items. But just in time for Valentine's Day, I've created three new Cutie Couples Cut Outs.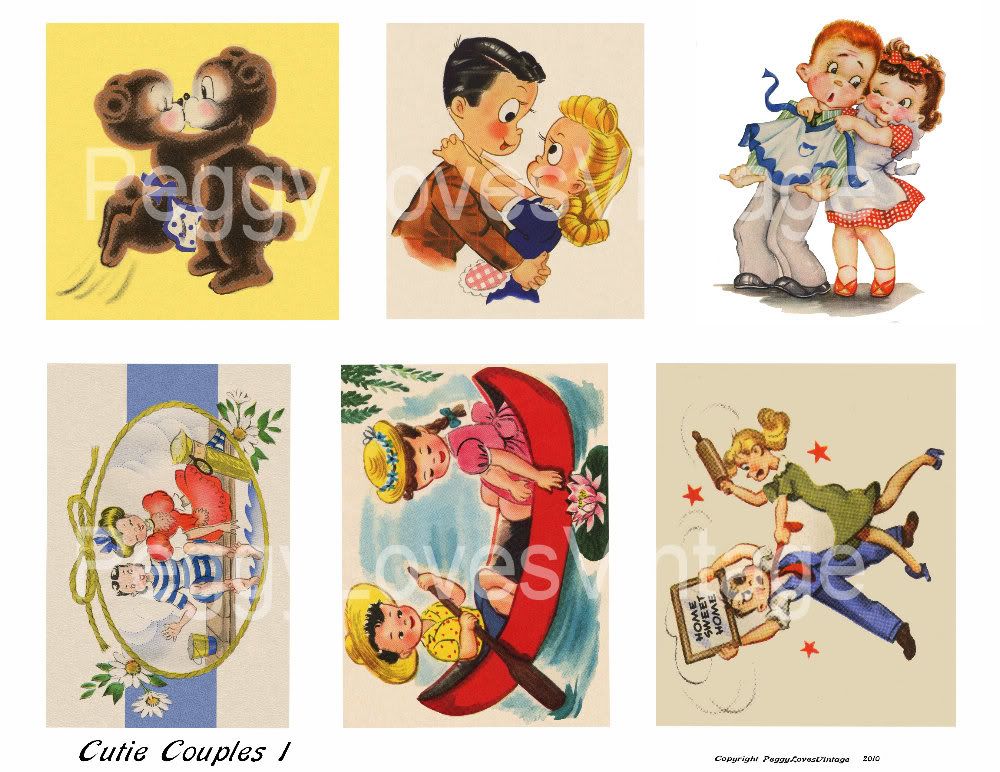 The new Cut Outs are available on the
Web
site, and the
Etsy
site and the
Ebay
site.
Did you see Sherri's adorable card that she made with one of the Cutie Couples? Click on the image to visit her site to see the details.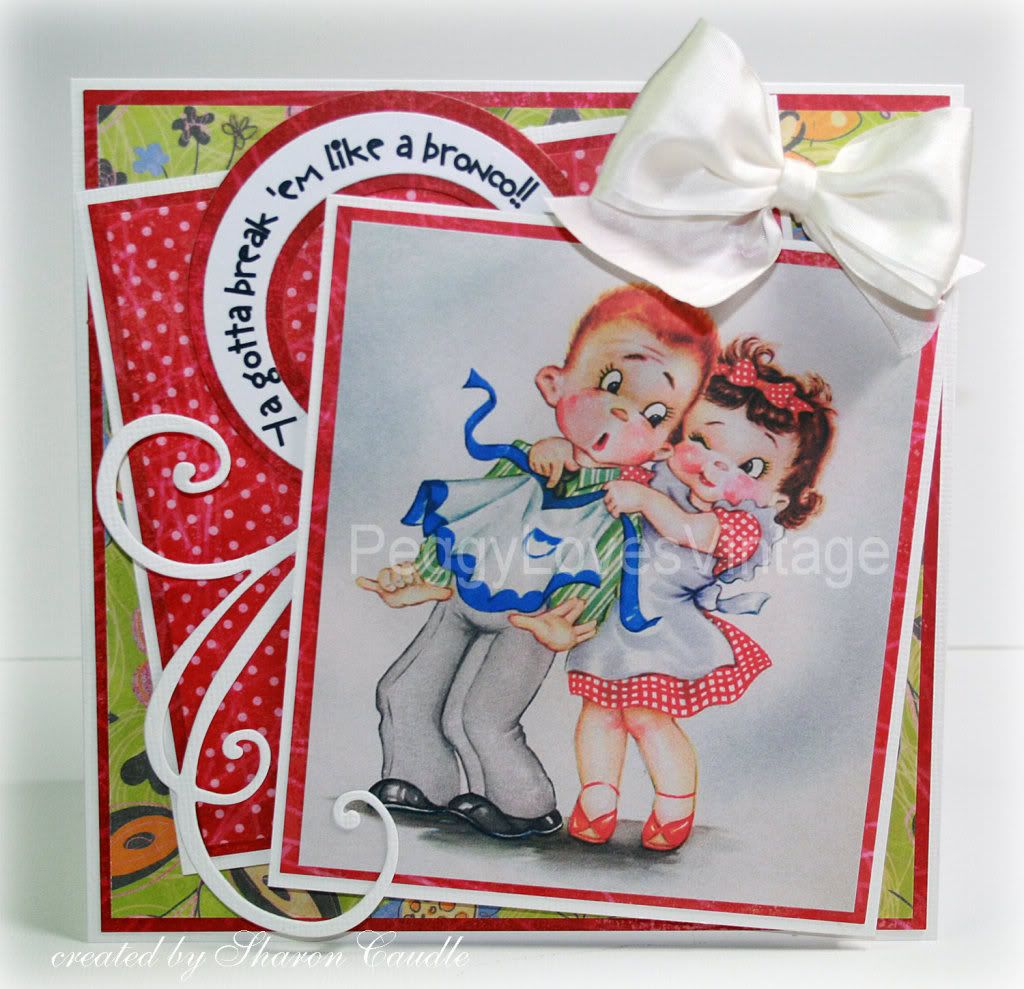 Isn't that just the cutest?
For my special blogging friends I thought I'd offer a special.... buy one Cut Out and get any other Cut Out of your choice for free. In order to take advantage of the special, purchase one Cut Out then in the PayPal message to Buyer area, include which FREE Cut Out you'd like to receive or just send me an
email
with your choice. The sale will end at midnight CST on January 12, 2011.
Have a great week, plumb full of smiles!
Peggy