Yeah! Birthday Vol 2 is almost ready. All the images are cleaned and boy is that the hardest part! Now I just have to make the video and create the html code for the listings. With a little luck, it should show up in my etsy store and ebay store this week and in the web store next week.

This Birthday Volume has adult birthday cards from 8 different scrapbooks dating from 1939 to 1966. It contains 102 different cards most of which are from the 1940's.

I've included some of the sample images in this post. If you'd like to see more samples take a look at my photobucket album. PeggyLovesVintage Album or just click on any of the images below.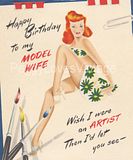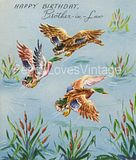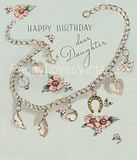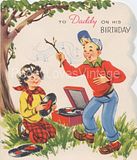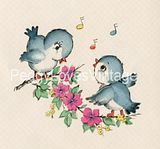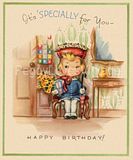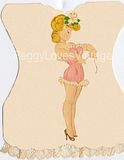 Hope you have a great week that's full of smiles!
Peggy