Hi Everyone!
Boy, time sure does fly! I just can't figure out where it goes and why I don't get more accomplished! Do you ever feel that way? I just realized that Easter is only about 3 weeks away and I have all kinds of great little Easter cards that should be front and center but sadly, they're going to have to sit for a little while longer.
Spring is definitely showing up around here. The tulips and jonquils are all up, the lilacs are budding and I even saw a couple of robins today. I love this time of year, everything is renewing itself and it's such a joy to see after all that drab winter sky! I love it!
So, I'm in the mood for sharing today. I've got a couple of Easter cards for you. The first one is a darling little duck. The original was a steel engraved card. I really like these type of cards, the images always seem so crisp. I hope you enjoy it and can use it on one of your Easter projects. Don't forget to click on the image before you save it.
The second is for all my military blogger friends. Our Trev is supposed to be back in the states before Easter. I'll be so glad when he's back on our soil! Goodbye Afghanistan and hello USA! Yipee!
Do you have other Easter projects that you need images for? Check out my cute Easter Cut Outs in my Etsy shop. Just click on the cut out to get all the details.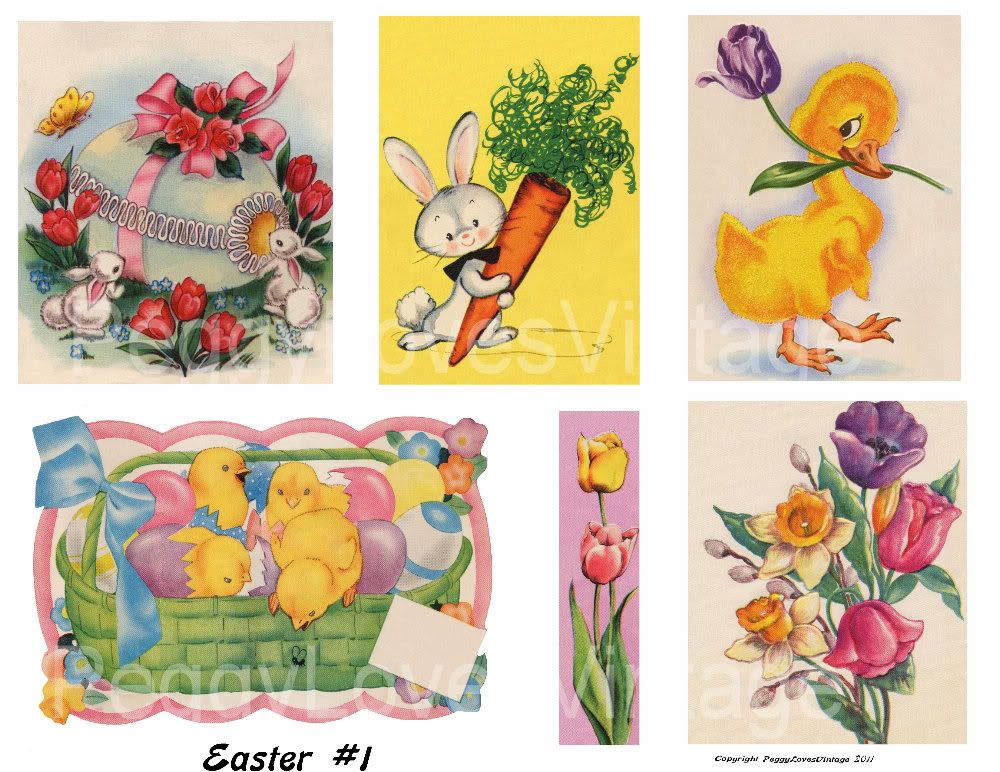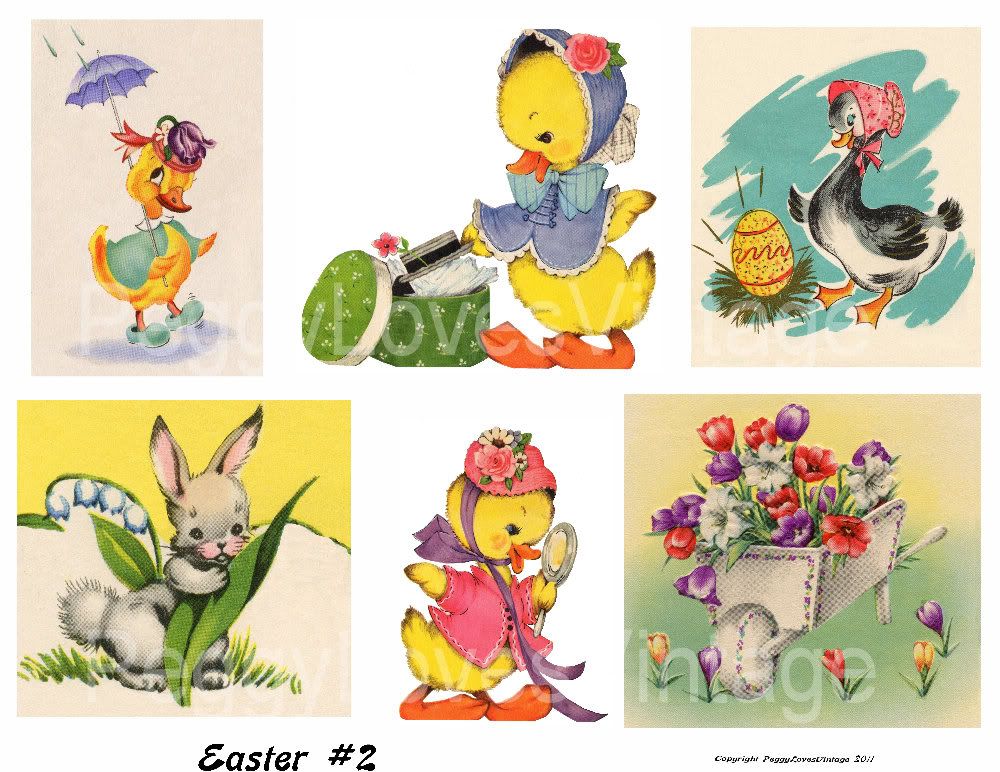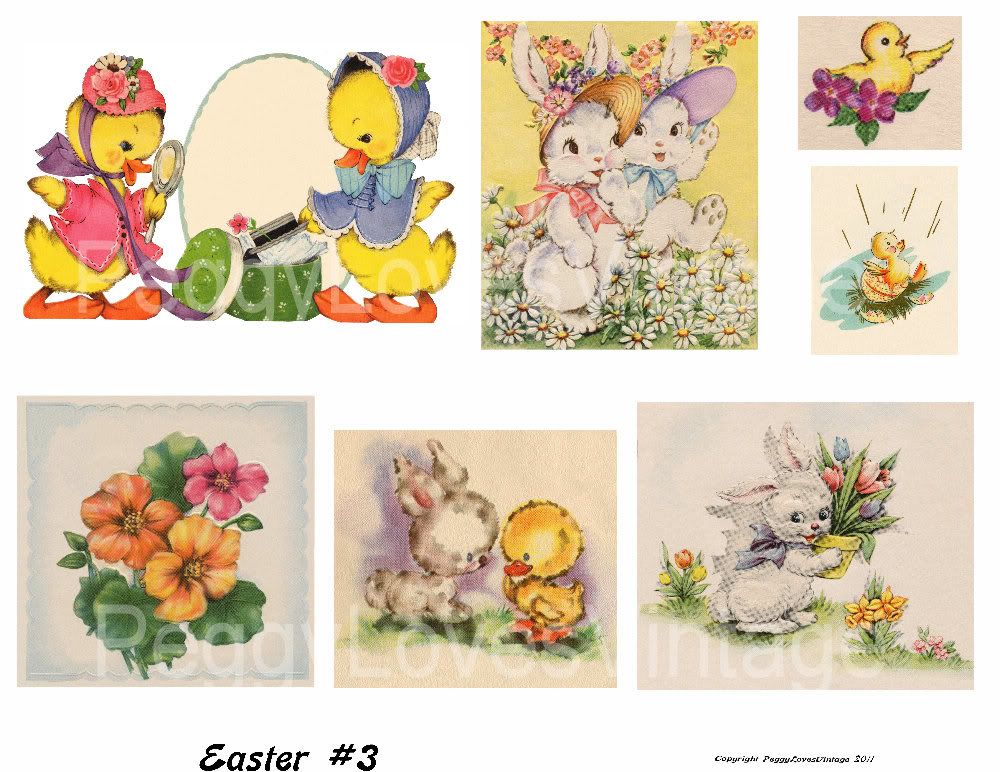 And for a limited time enter coupon code Easter and get 33% off of any purchase from my
Etsy
shop. Now that coupon code is only good on Etsy, so visit my shop and stock up on whatever kind of images you need.
Have a great week, plumb full of smiles!
Peggy