Hi Everyone!
I hope you all had a super fantastic Easter. We had a great one. We kind of had a little mini vacation here, didn't really go anywhere or do anything but did have a 5 day lull in our major stress factor. lol That was like taking a vacation to the Bahamas! lol Not really, but it sure was nice.
We're really excited because the count down is on for Trevor coming home. We're all so excited that we just can't wait. There's a couple of little surprises in store for him but I can't tell you just in case he checks out the blog every now and then. lol
But anyway, Tara's made a slide show for him and she did such a good job that I just have to share it. Tara and Trev are only 16 months apart with Tara being the oldest. As kids they fought like cats and dogs but when it came to loyalty to each other there was no stronger bond. Let someone else pick on one of them and before you blink an eye the other one was right in there. Anyway, here's her video. It has ads on it because of the music she used, just click the little x in the box and they'll go away. So now just click here to view her video
Tara's Video
and make sure you give her a thumbs up.
I have been able to get together a couple of new cut outs. Have you noticed them on Etsy or the web store? I don't have them listed on ebay yet. I'm kind of debating on whether or not to put them out there. Ebay's rules are getting to be such a PITA that I'm thinking about taking all of the cut outs off of there. Haven't really decided whether I want to do that or not but I sure am thinking about it. Anyway, here's the new guys, hope you like them.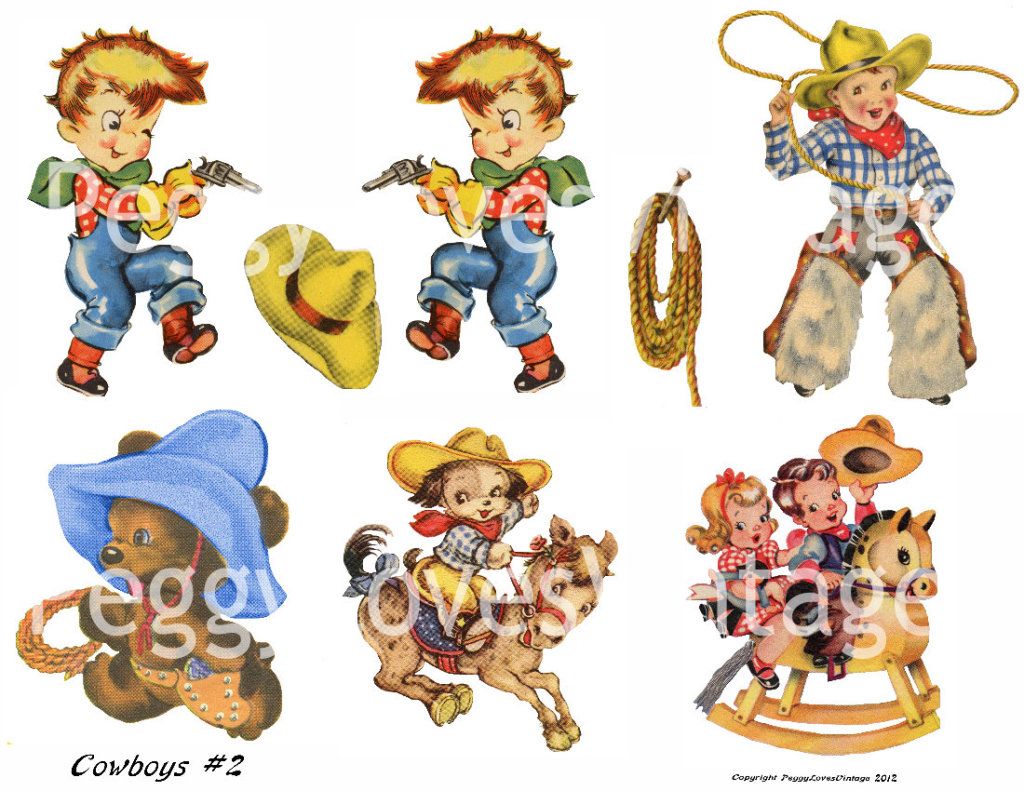 And last but not least, I do have an image to share this week. I think she's just the cutest little girl. Hope you enjoy and as usual make sure you click on her before you save her.
Have a great week, plumb full of smiles!
Peggy